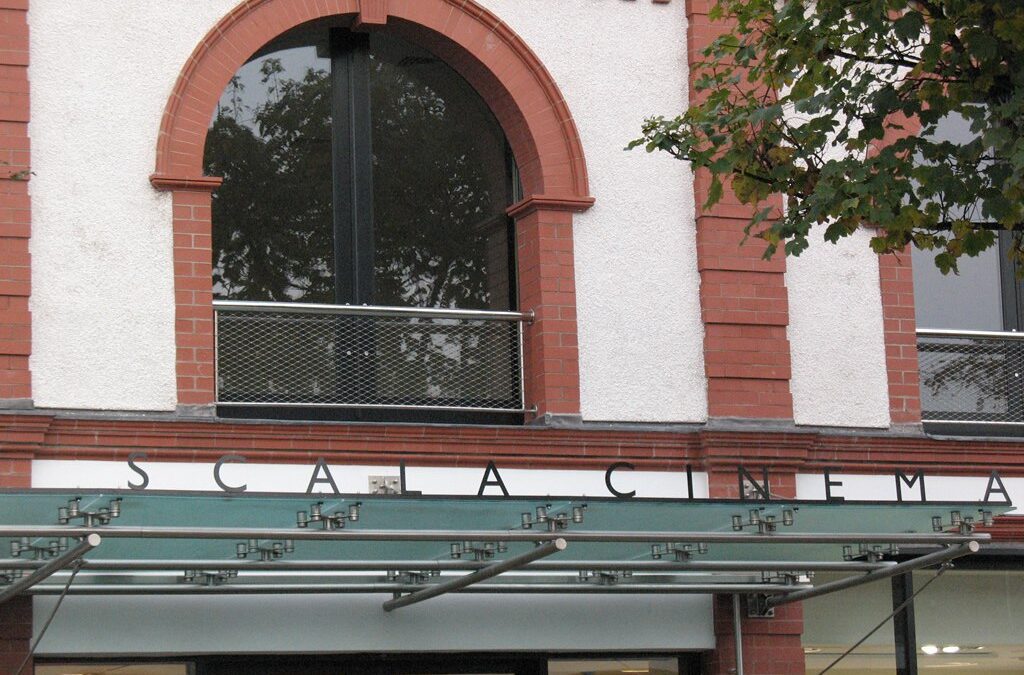 Fundraising proposals have now been drawn up and are awaiting approval from the Friends of the Scala and the Scala.
Search Scala News and Information
Visit the Scala Cinema website!
Please visit the actual Scala Cinema website to check out the latest films, offers and to reserve your tickets!
View the latest film releases on a 'state of the art' high definition digital projection system.
Relax in luxurious seating for up to 150 people per screen.
Meet up with your friends in the licensed cafe/bar.
Full on-line booking is available at the Scala Prestatyn website.
Archives
Acknowledgements
With grateful thanks to local Prestatyn historian Mr Harry Thomas for granting permission to the Friends Of The Scala to use information, images and content from his books where applicable, and to the former Friends Of The Scala for permission to retain such previous content.